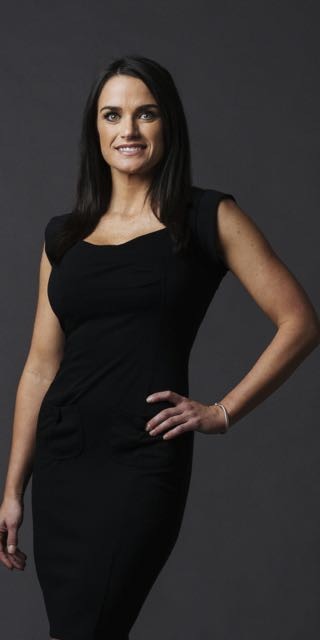 "There's so much to be found here when it comes to creating an exceptional living experience. Sharing my knowledge with my clients is just one aspect that makes my profession among the most enjoyable there are." – Kim Hoggatt
A lifelong resident of Dallas, Kim offers clients an insider's perspective on the area that's difficult to top. She is passionate not only about Dallas and its many exquisite homes and neighborhoods, but about providing her clients with the best and most educated guidance possible to ensure the swift and efficient achievement of their most important goals. A strong proponent of genuinely personalized customer service, Kim believes that personal integrity is the absolute most important characteristic a real estate professional can bring to the table.
In her off time, you will most likely find Kim enjoying a Mavs game with friends, or at one of the Uptown gyms, yoga studios or bootcamps.