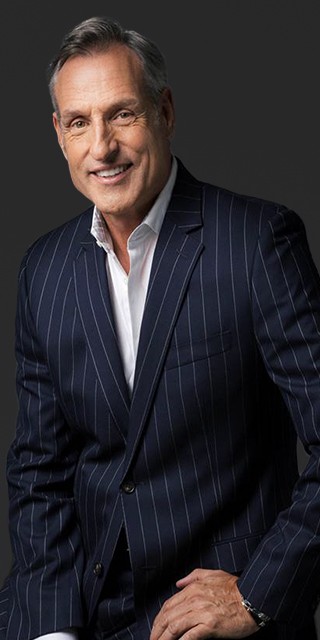 "By helping someone you unleash new potential within yourself and them" -Richard Baker
As your advocate when buying, selling, or leasing a home, I care about what is in the client's best interest. Each client deserves open/honest communication, the highest degree of professionalism/integrity, market knowledge, negotiation and process management skills. At team CLAY STAPP+COMPANY we are like minded real estate professionals using the most effective marketing strategies and technology built around a core group of friends and clients.
If you are ready to make a move or invest in the Park Cities, Oak Lawn, Uptown, Turtle Creek or North Dallas let's talk. I provide an end-to-end solution to help you buy or sell a property in the shortest possible time. Whether you need guidance with research, staging, remodeling, valuation, financing or closing, no challenge is too great.
I live in the Park Cities with my two sons, Calin and Keaton, we are members of PCPC. We love to golf, cook, fish, shoot and occasionally restore mid-century furniture together.
I moved to Dallas in the early 80′s and worked at Frito-Lay. I had the good fortune to meet and hear Herman W. Lay speak. Mr. Lay asked the group why we were working there? After a brief moment of silence he said "because I never gave up on following my dreams". My interpretation was that if you are passionate about something go do it. I never looked back, and in a few years owned, remodeled and sold 165 homes and a downtown office building.