Chase Huddleston
,
clay stapp
,
CLAY STAPP BLOG
,
CLAY STAPP+CO
,
CLAY STAPP+CO REALTOR
,
COMMUNITY ENGAGEMENT IS CONTAGIOUS
,
Dallas Luxury
,
DALLAS REALTORS
,
Getting Our Hands Dirty
,
Kim Hoggatt
,
Living Dallas Luxury
,
luxury real estate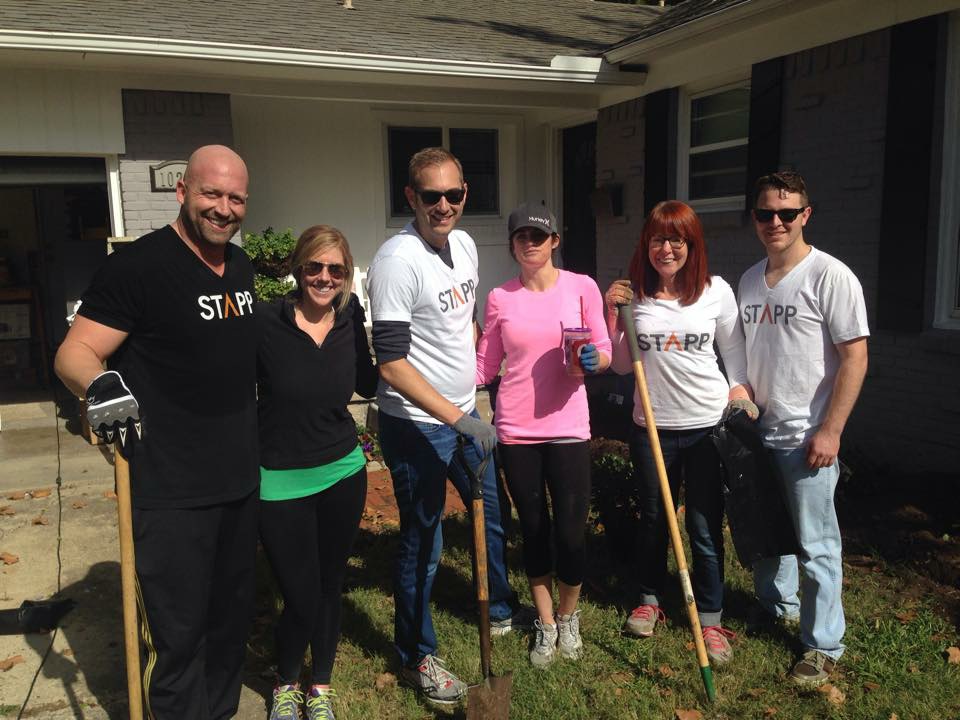 At CLAY STAPP+CO we believe in knocking on doors to know our neighbors.  We are dedicated in making a difference in our community and getting our hands dirty is all part of the fun.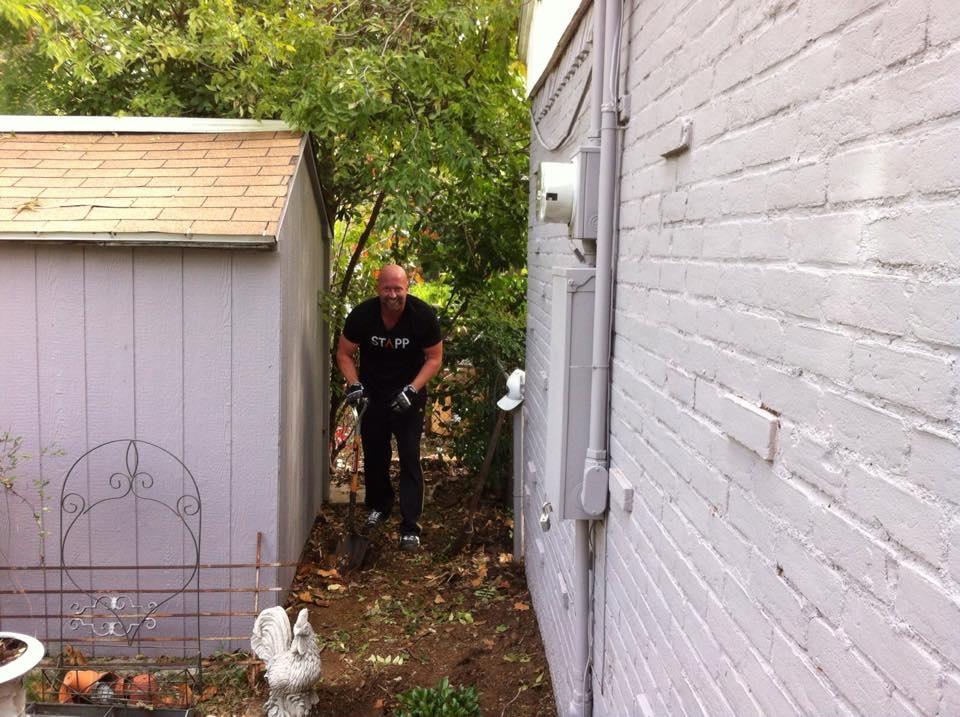 On a cold brisk November Saturday CLAY STAPP+CO loaded up a rented Home Depot truck filled with wheel barrows, shovels, grass, plants, trimmers, gloves and all the tools to spruce up Kay and Carl's home located on the L streets.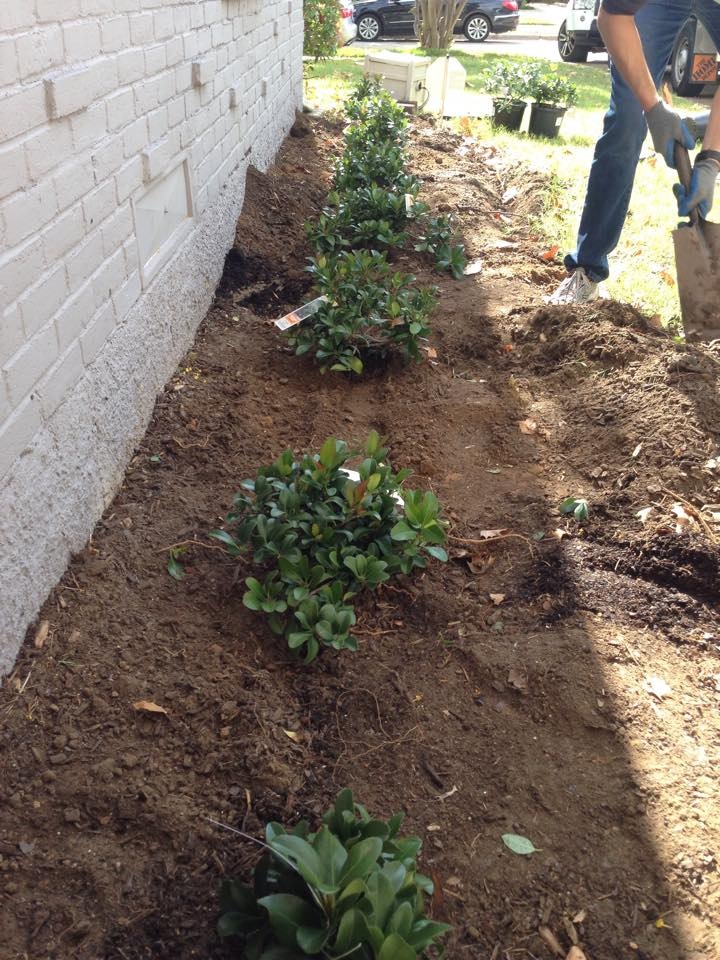 "We planted 22 Indian Hawthorne plants, mowed, trimmed hedges, cleaned the windows, painted a table and chairs for the backyard, removed old paves and overgrown flower beds, laid grass in the back and side yards, trimmed trees and cleaned out the gutters. It was a perfect day and we all enjoyed the time we spent helping." --Kim Hoggatt, CLAY STAPP+CO Realtor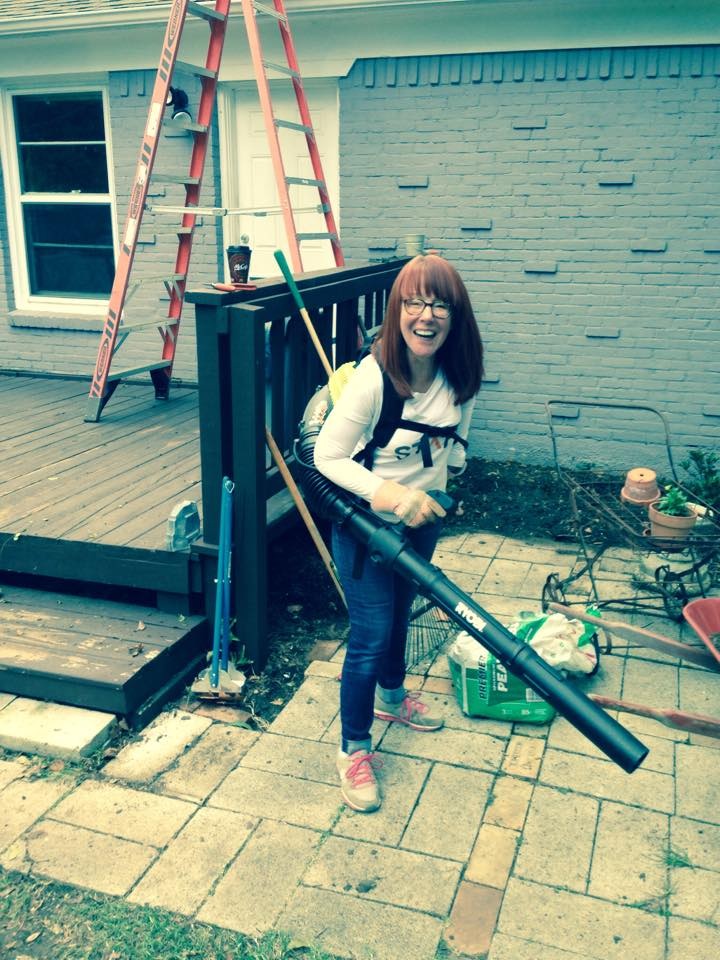 Kay provided donuts and coffee and we celebrated the end of the work with mimosas for everyone! COMMUNITY ENGAGEMENT IS CONTAGIOUS!! We even had a couple of people that drove by and saw what we were doing and got out to help. It was great for CSCO, Kay and Carl and it got some others in the community involved and getting to know each other. We are looking forward to doing this more often-- to give back to the community and grow as a team.
Tags: