Business is Booming at CLAY STAPP+CO and we are proud for Kelly Robinson
to join our growing team of agents!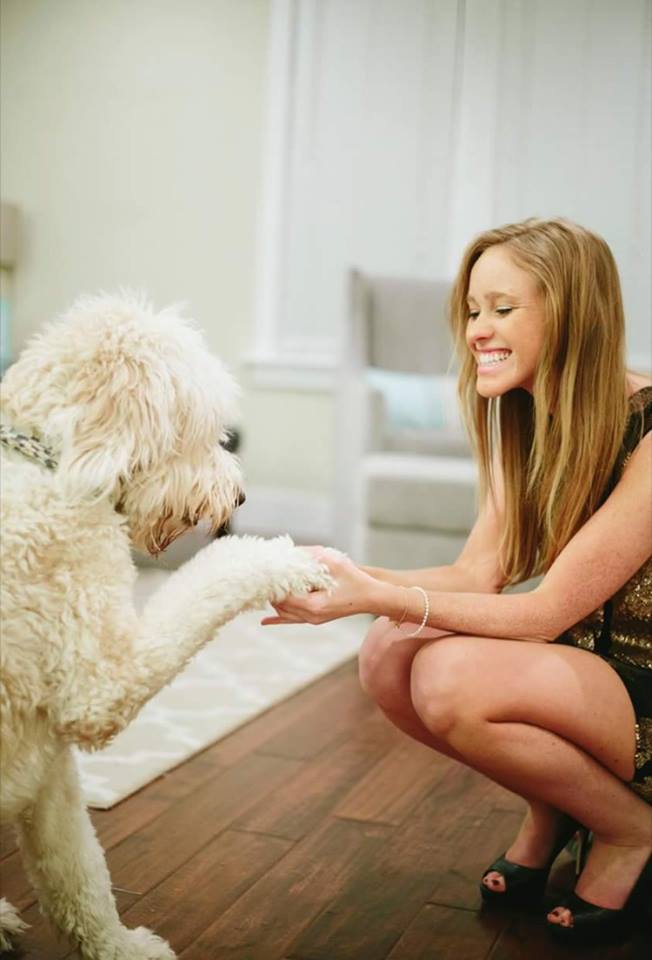 CSCO: If you were not a Realtor what would you be doing?
Kelly:  Definitely something else customer service related or something that would allow me to work with animals. I also still have dreams of owning a bar one day…
CSCO: What is your favorite neighborhood in DFW and why?
Kelly:  I tend to naturally navigate towards Bishop Arts and Lower Greenville. It's all about the food really though, so my "favorite" neighborhood is constantly changing based on where I'm grabbing dinner.
CSCO:  What do you enjoy most about your experience as an agent at CSCO?
Kelly:  There's an awesome energy here at CSCO! You can tell everyone here loves what they do!
CSCO: What is something MOST people do not know about you?
Kelly:  I'm a pretty open book when it comes to my personal life. If I haven't already talked your ear off, we're clearly due for a coffee date!

CSCO: A friend or family member is visiting you in Dallas for the first time. How would you describe to them what to expect?
Kelly:  There's something for everyone here! Whether it's sports, food, nightlife— you name it and Dallas probably has it. You'll not only find plenty of things to do, but the weather is almost always perfect!
CSCO: One word that describes SUMMER in DALLAS?  
Kelly:  FUN!