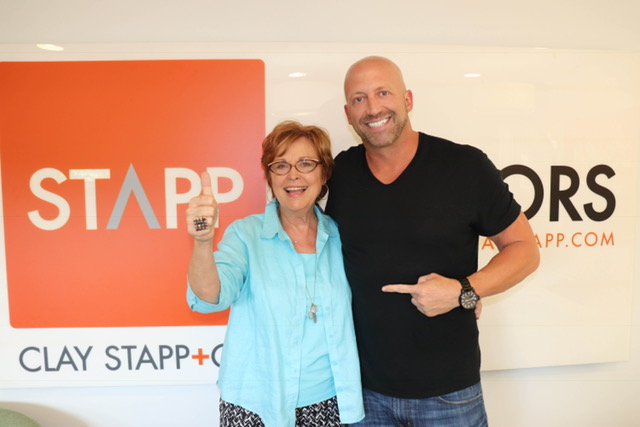 Is there anyone more encouraging and passionate about the North Texas Real Estate community than Linda Argo? Member of the MetroTex Association of Realtors Leadership Academy class of 2013, Argo is a seasoned networker and expert recruiter sure to be an integral part of the team at Clay Stapp + Co. Argo just accepted the mantle of Director of Operations for the Greenville Ave. brokerage.
"Linda brings over 20 years of residential real estate experience to the table and has worked as Manager and Recruiting Director for some of the top brokerages in Dallas," said brokerage's owner, Clay Stapp.  "We are excited to have Linda lead our team and continue growing our brand awareness, recruiting and optimizing our agent productivity!"
It's prescient news considering how hot and heavy the competition is for top-producing agents and new blood among the region's boutique brokerages. And surely, the pressure is on considering Compass' free-for-all buffet on top-tier talent. Naturally, some brokerages are pulling down recruiters who have a knack for gleaning great agents.
We can't wait to see what Clay Stapp and Linda Argo do next!