[caption id="attachment_38067" align="alignnone" width="900"]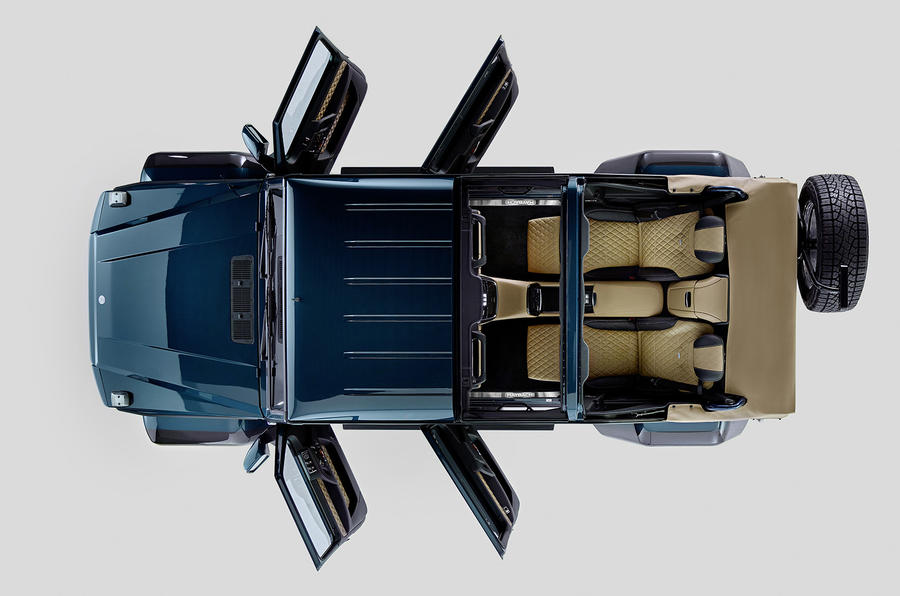 Mercedes-Maybach G 650 Landaulet[/caption]
G650 LANDAULET
[caption id="attachment_38051" align="alignnone" width="900"]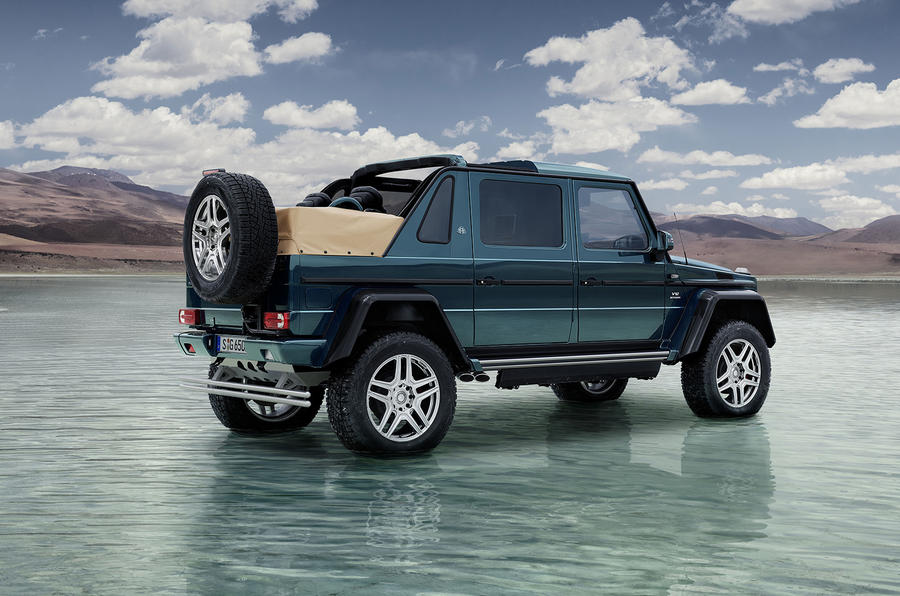 Mercedes-Maybach G 650 Landaulet[/caption]
Vehicle is called a G650 Landaulet and is due for its world debut next month at the 2017 Geneva auto show. A Landaulet is typically a sedan where part of the roof can be folded away to provide an open-air experience for those riding in the back.
The driver and front passenger are accommodated under a closed roof, while in the rear are two extending seats lifted out of the S-Class and covered by a soft-top roof that can open or close at the push of a button. Another button controls a partition glass that separates the rear from the driver's section. The glass also has an electronic tint feature for added privacy. (The open-top option is currently unique to the G650 Landaulet, though there have been similar open-top versions of the G-Class before.)
Other goodies include a massage function for the rear seats, temperature controlled cupholders, folding tables, and two 10-inch entertainment screens. Premium elements include high-grade leather trim with diamond stitching, chrome-plating, and a choice of three colors for the roof.
[caption id="attachment_38052" align="alignnone" width="900"]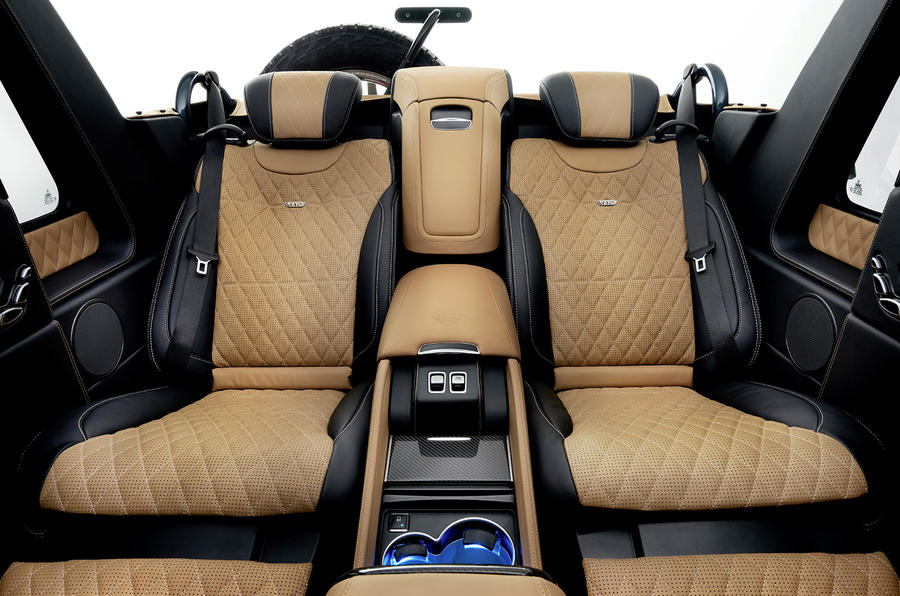 Mercedes-Maybach G 650 Landaulet[/caption]
The G650 Landaulet also features the running gear of the G500 4×4², complete with pumped fenders made from carbon fiber and high-riding portal axles that deliver almost 18 in of ground clearance. Power, meanwhile, comes from Mercedes' familiar twin-turbocharged 6.0-liter V-12, rated here at 621 horsepower and 738 pound-feet of torque. Those numbers match what the engine delivers in the G65 from AMG.
Pricing hasn't been released but will almost certainly exceed the $225,925 starting price of the G500 4×4², the most expensive G-Class currently on offer. And just 99 examples will be built, with deliveries to commence in the fall.
This makes it a bit of an instant classic, meaning the collectors will be clamoring to secure one!
[caption id="attachment_38053" align="alignnone" width="900"]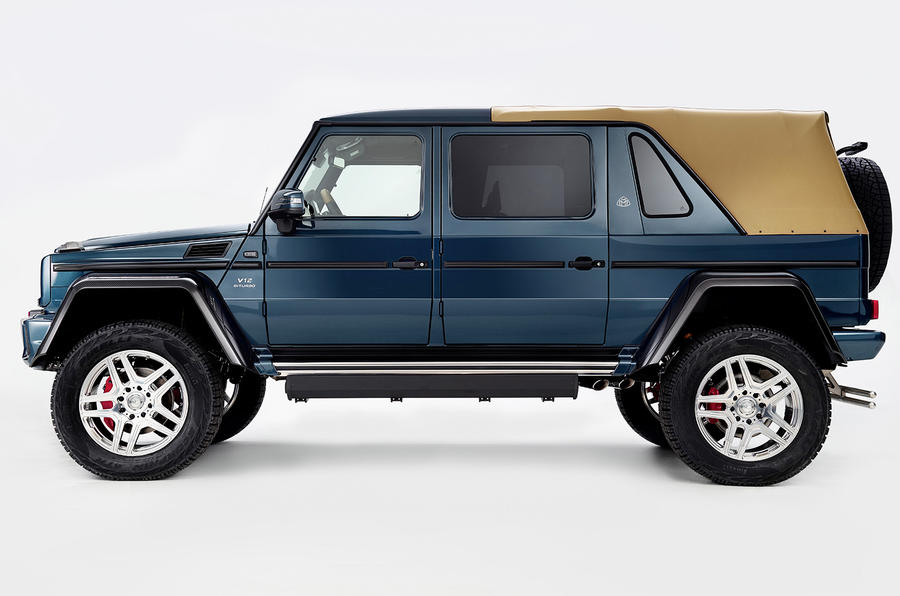 Mercedes-Maybach G 650 Landaulet[/caption]
[caption id="attachment_38054" align="alignnone" width="900"]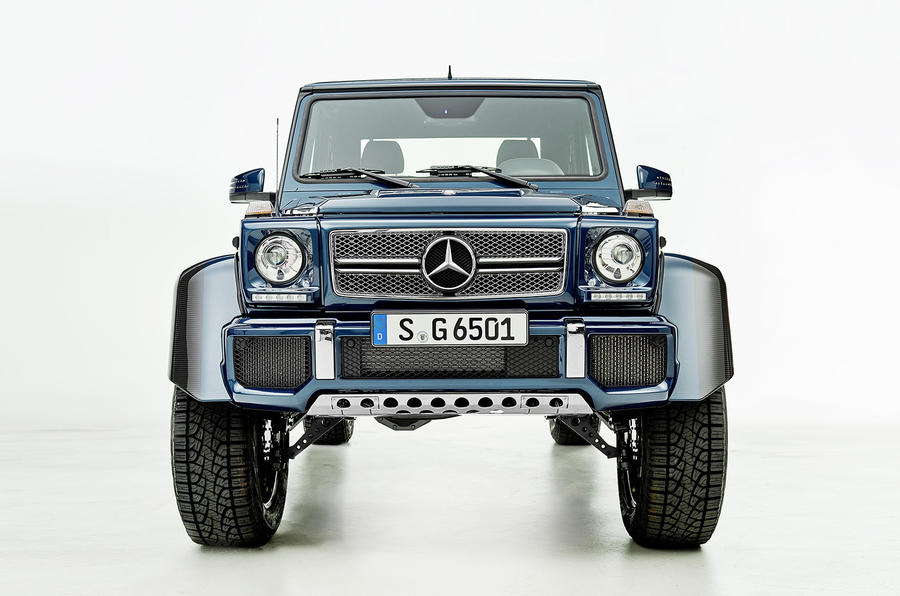 Mercedes-Maybach G 650 Landaulet[/caption]
[caption id="attachment_38055" align="alignnone" width="900"]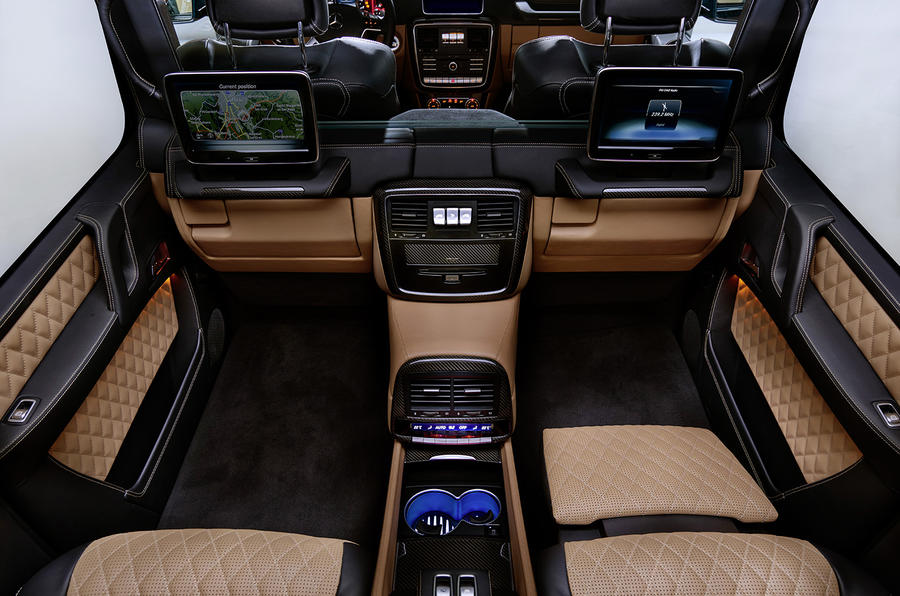 Mercedes-Maybach G 650 Landaulet[/caption]
[caption id="attachment_38056" align="alignnone" width="900"]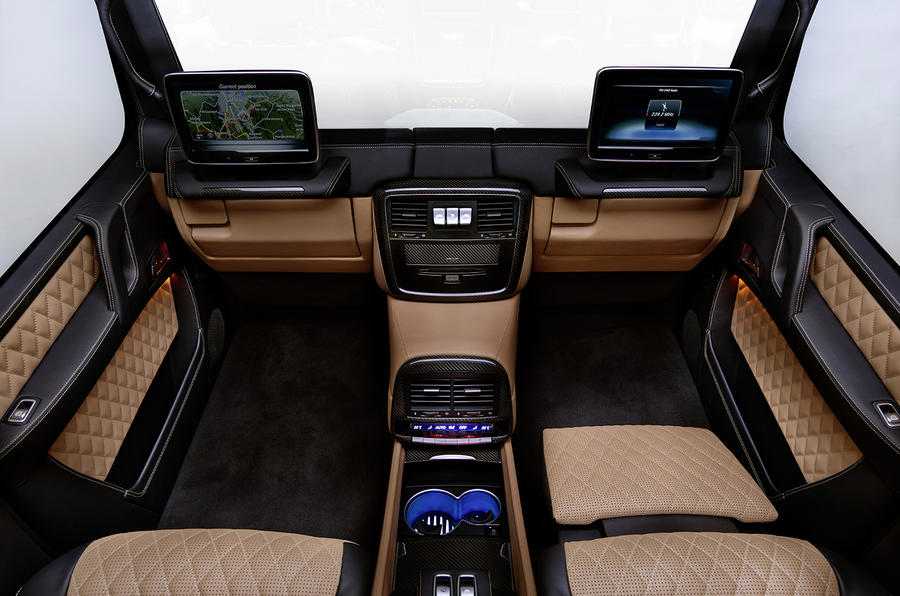 Mercedes-Maybach G 650 Landaulet[/caption]
[caption id="attachment_38057" align="alignnone" width="900"]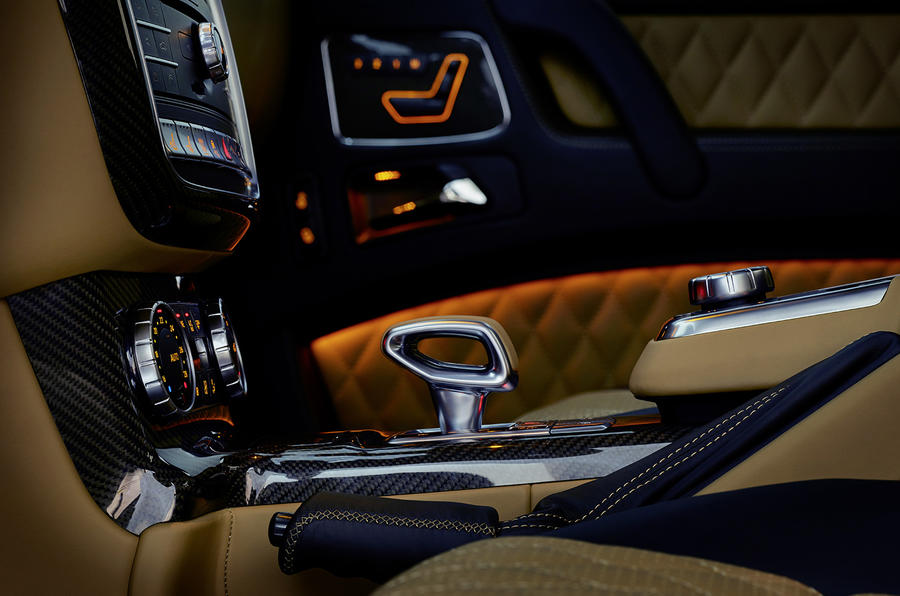 Mercedes-Maybach G 650 Landaulet[/caption]
[caption id="attachment_38058" align="alignnone" width="900"]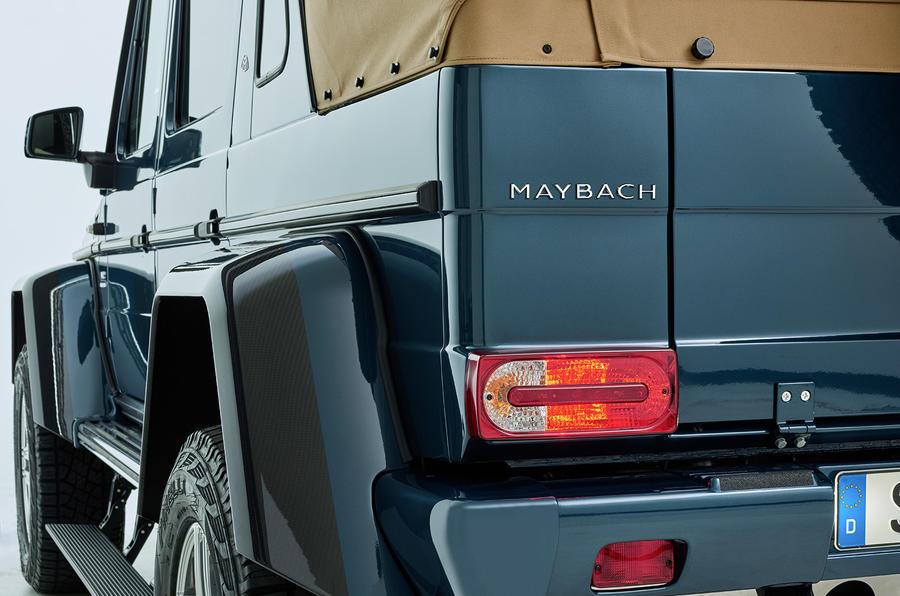 Mercedes-Maybach G 650 Landaulet[/caption]
[caption id="attachment_38059" align="alignnone" width="900"]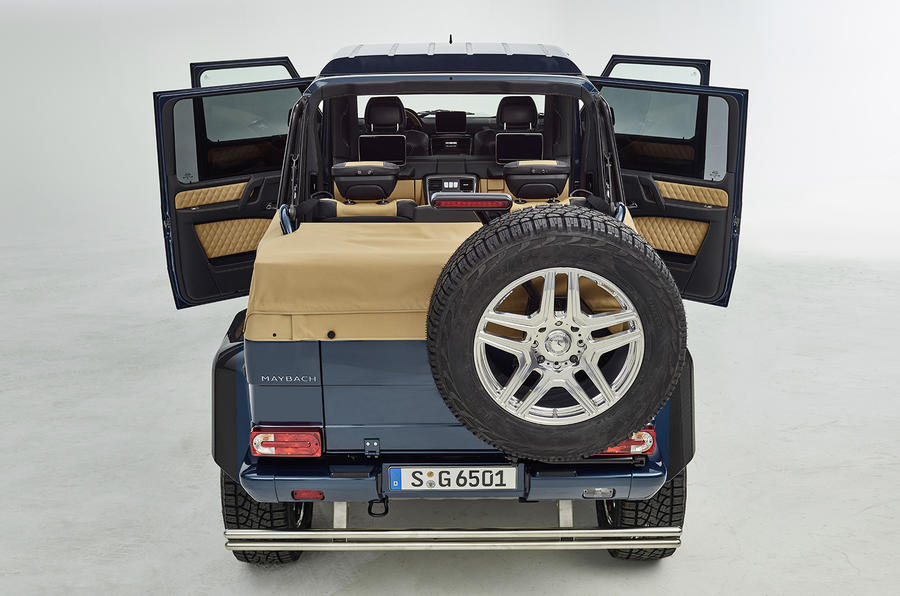 Mercedes-Maybach G 650 Landaulet[/caption]
[caption id="attachment_38060" align="alignnone" width="900"]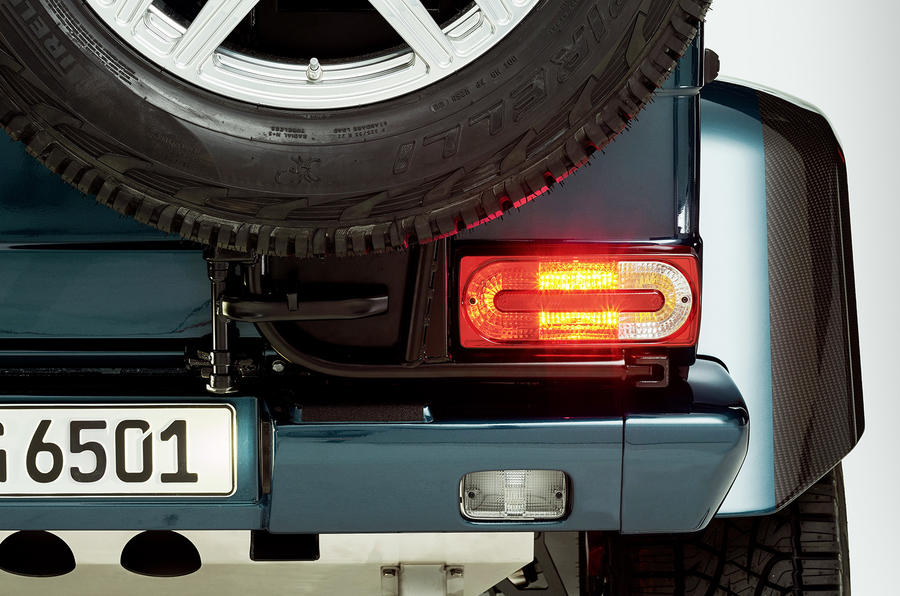 Mercedes-Maybach G 650 Landaulet[/caption]
[caption id="attachment_38061" align="alignnone" width="900"]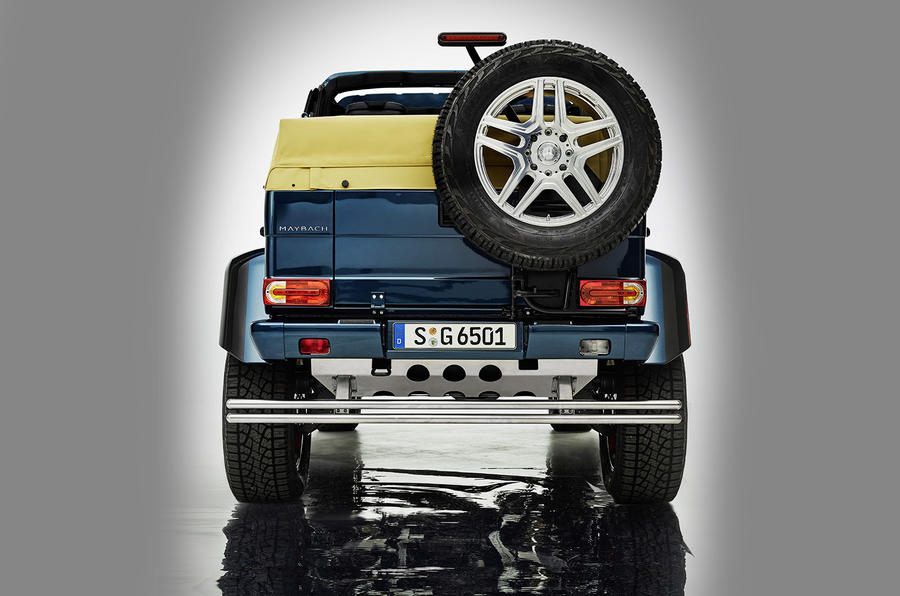 Mercedes-Maybach G 650 Landaulet[/caption]
[caption id="attachment_38062" align="alignnone" width="900"]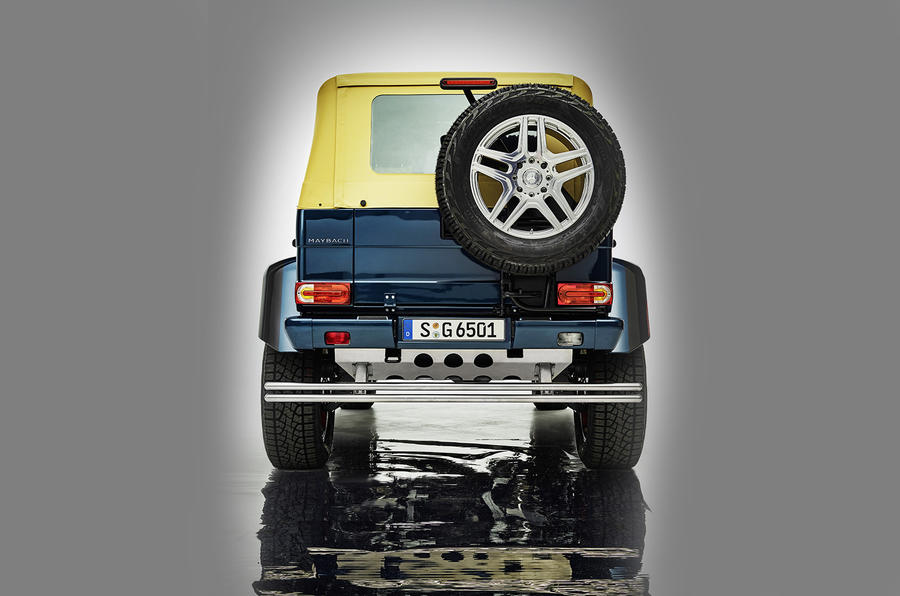 Mercedes-Maybach G 650 Landaulet[/caption]
[caption id="attachment_38063" align="alignnone" width="900"]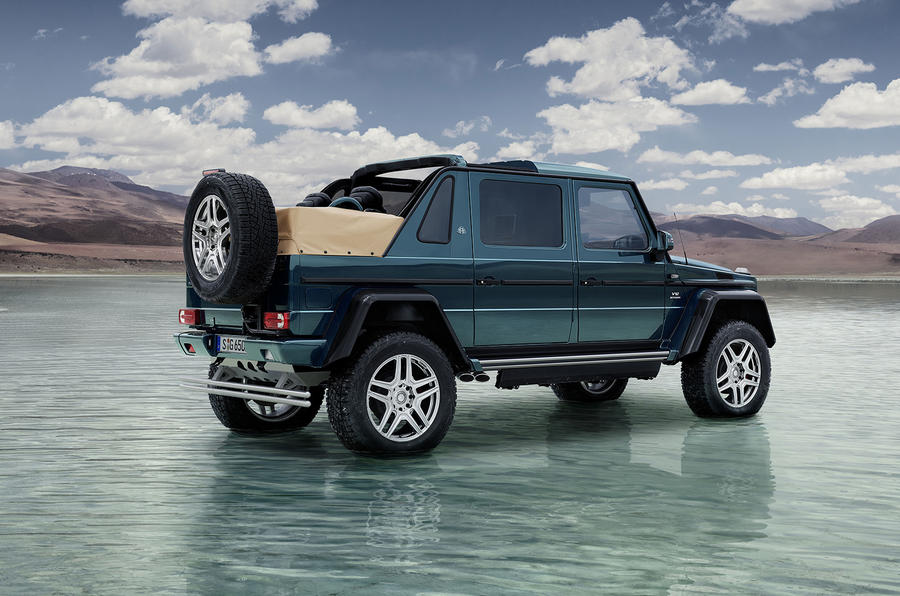 Mercedes-Maybach G 650 Landaulet[/caption]
[caption id="attachment_38064" align="alignnone" width="900"]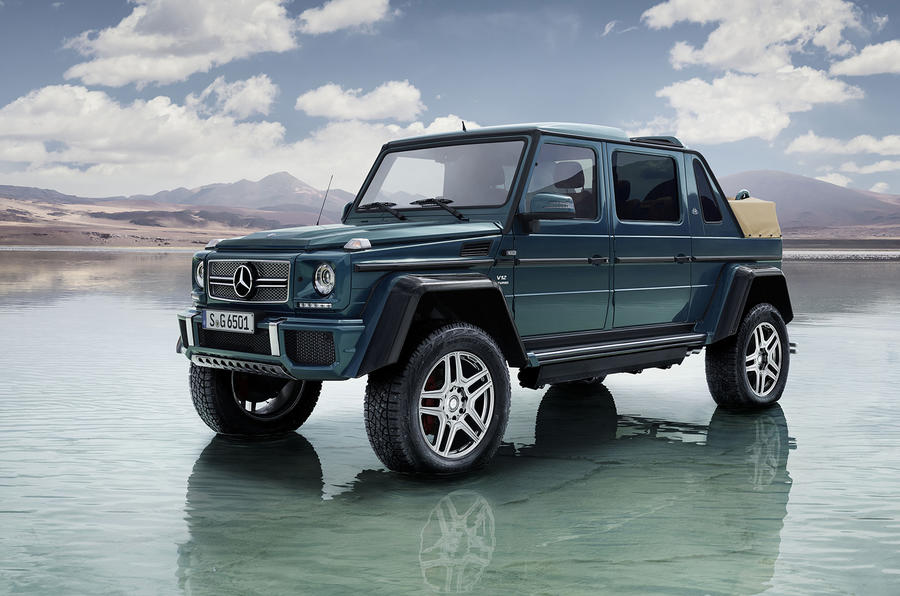 Mercedes-Maybach G 650 Landaulet[/caption]
[caption id="attachment_38065" align="alignnone" width="900"]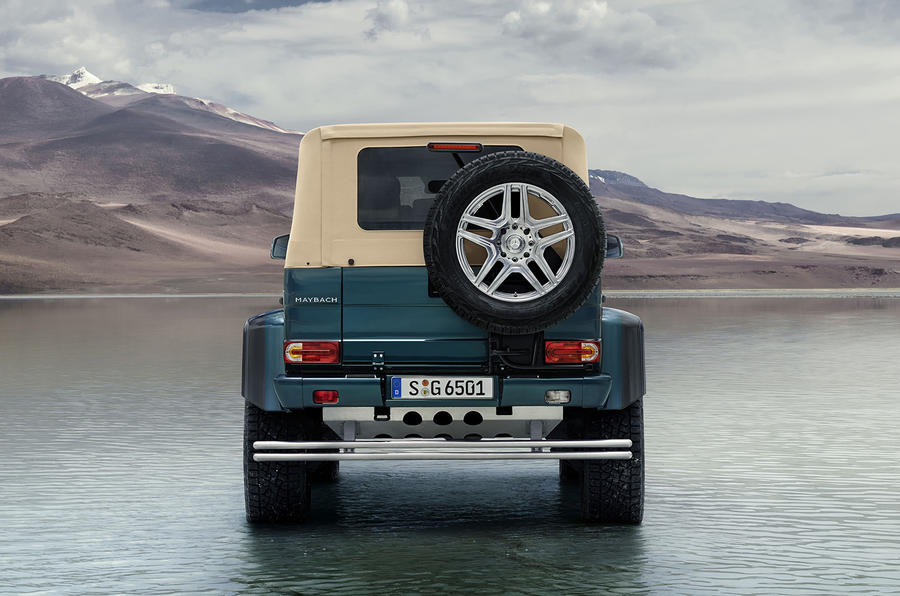 Mercedes-Maybach G 650 Landaulet[/caption]
Article Courtesy of Luxury Real Estate Preview:
http://luxuryrealestatepreview.com/mercedes-maybach-g650-landaulet-99-units/